Chevrolet Service Department in Mandan, ND
Chevrolet trucks, SUVs, cars, and vans are all designed to give you an amazing driving experience. Your vehicle is truly remarkable, from the Chevy Equinox to the Chevy Colorado, the Chevy Trailblazer, and the Chevy Silverado. To keep giving you the safety, quality, comfort, and performance that you're used to, your Chevy will need to have service performed regularly. When you're looking for the best place to bring your Chevy in for service near Bismarck, North Dakota, Chevrolet of Mandan in Mandan, North Dakota is the right choice! We're your local authorized Chevy service center, and we can perform service with precision, skill, and speed. Learn more about what makes Chevrolet of Mandan stand out on this page; then, take the drive from Lyons, North Dakota to bring your Chevy to our exceptional service center.
Certified Services We Offer in Mandan, ND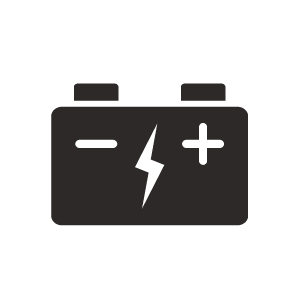 Battery Service
We can test your vehicle's battery to determine whether it's still in good condition or whether it needs to be replaced; we can also clean any corrosion that has built up on the battery terminals and tighten the connections.
Learn More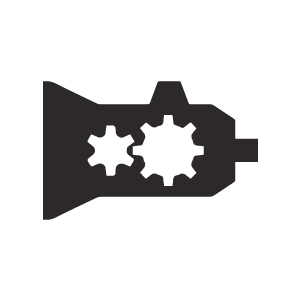 Transmission Service
Both automatic and manual transmissions need to have their fluid changed after a certain mileage; additionally, if your transmission is showing signs of trouble, you can come by for a transmission inspection or replacement.
Learn More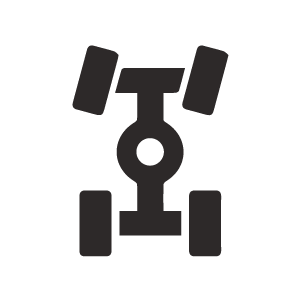 Alignment Service
During a wheel alignment service, our technicians will inspect the camber, toe, and caster angles of your wheels and make adjustments if needed; this helps ensure that your tires wear out evenly and your drive remains safe.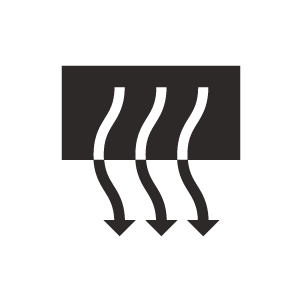 HVAC Service
The Heating, Ventilation, and Air Conditioning (HVAC) system in your vehicle keeps you cool in warm weather, warm in cold weather, and comfortable in humidity, and we can perform services to ensure that it stays at its best.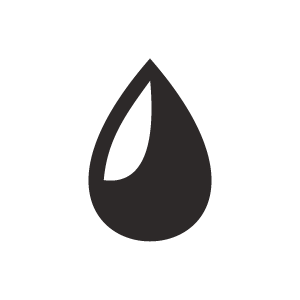 Fluids Service
Your vehicle has a number of fluids that need to be changed regularly, including the engine oil, automatic or manual transmission fluid, engine coolant fluid, brake fluid, and other fluids that are vital to your vehicle's functioning.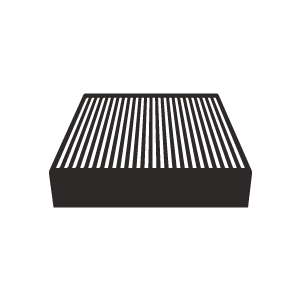 Filters Service
Your vehicle's oil filter, fuel filter, and engine air filter all keep contaminants from entering the engine, and the cabin air filter prevents airborne particles from coming into your cabin; we can change all these filters when necessary.
Windshield Wiper Blades
Coolant Fluid Exchange
Air Conditioning Service
Air Duct Cleaning Service
Exhaust System
Water Pump Replacement
Cabin Air Filter Replacement
Engine Air Filter Replacement
A/C Recharge
Timing Belt Inspection & Replacement Service
Rear Axle Replacement
Power Steering Fluid Exchange
Air Duct Cleaning Service
Differential Service
Shocks & Struts Inspection & Replacement
Serpentine Belt Inspection
Head Gasket Repair or Replacement
Alternator Service
Fuel System Cleaning Service
Fuel Filter Replacement
A/C Inspection
Check Engine Light Diagnosis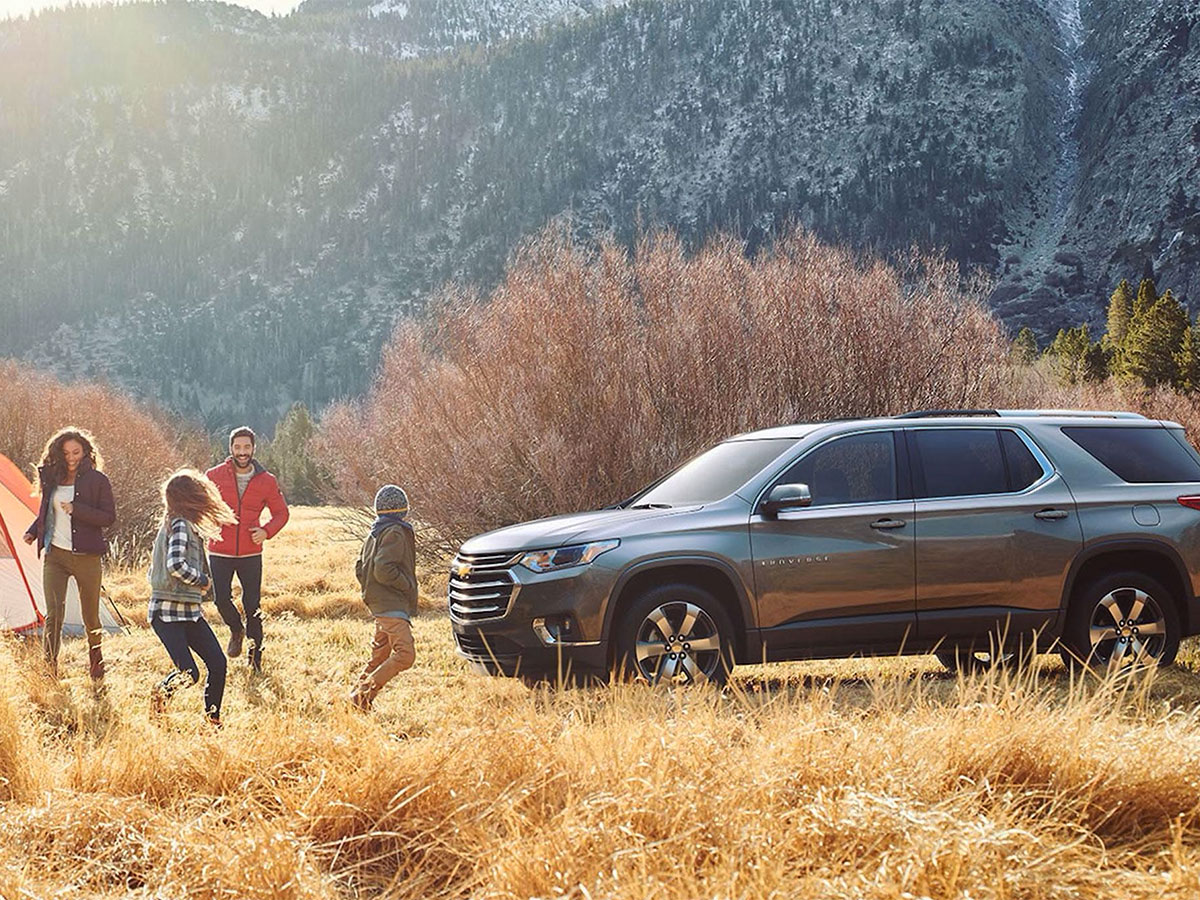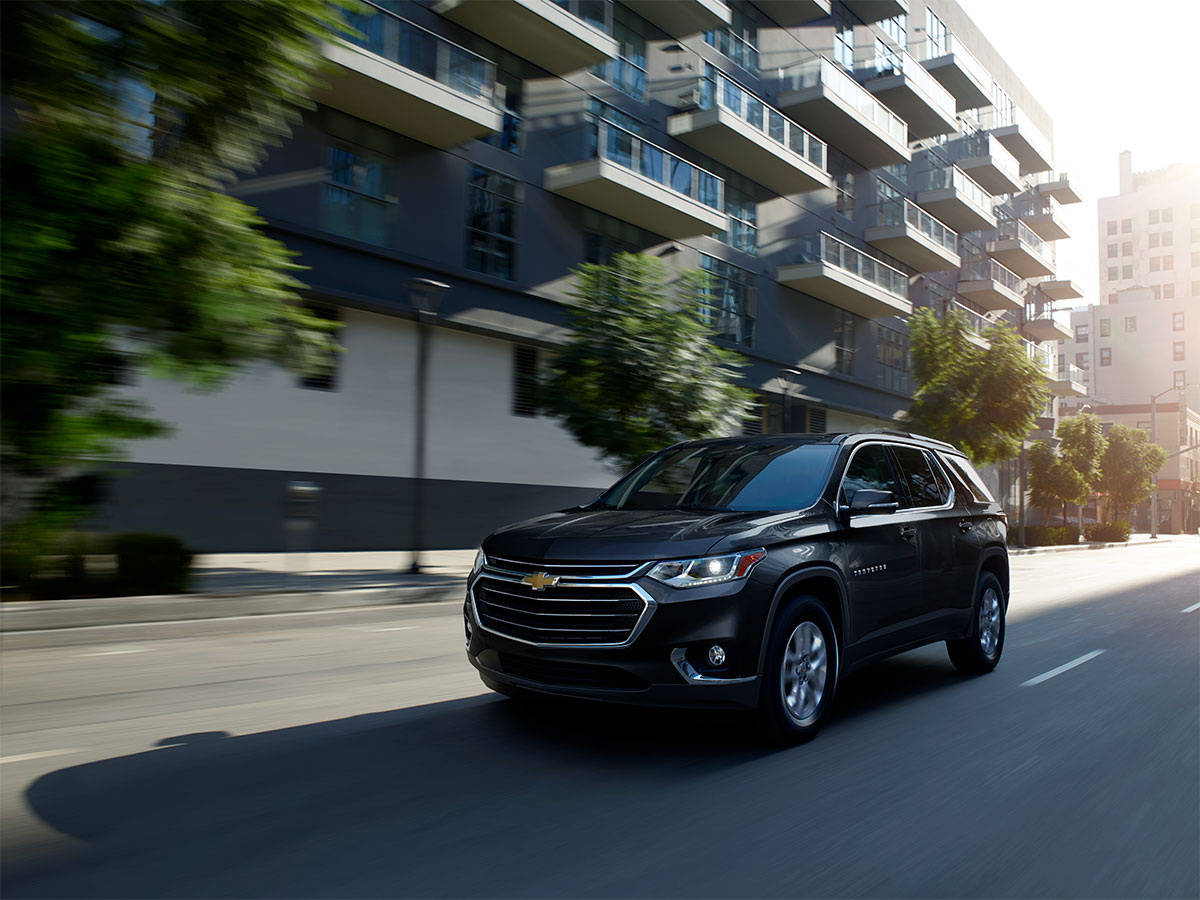 Service By Model
Chevrolet Equinox
Chevrolet Traverse
Chevrolet Silverado 1500
Chevrolet Impala
Chevrolet Colorado
Chevrolet Cruze
Chevrolet Malibu
Certified Chevy Service Near Harmon, ND
While it's true that there are many mechanics' shops where you could take your Chevy when it needs maintenance or repairs, there's a level of skill and care that you'll find at Chevrolet of Mandan near Arnold, North Dakota. Our state-of-the-art service center is perfectly tailored to your Chevy, with precision tools and instruments designed for Chevy diagnostics, maintenance, and repairs. We have access to the full array of Chevy-approved GM parts, fluids, and accessories, and our technicians will use these to make sure your vehicle stays in peak condition. On the topic of our technicians: we're proud to employ GM-Certified experts who understand your Chevy better than just about anyone else! These are just some of the many reasons why you should service here!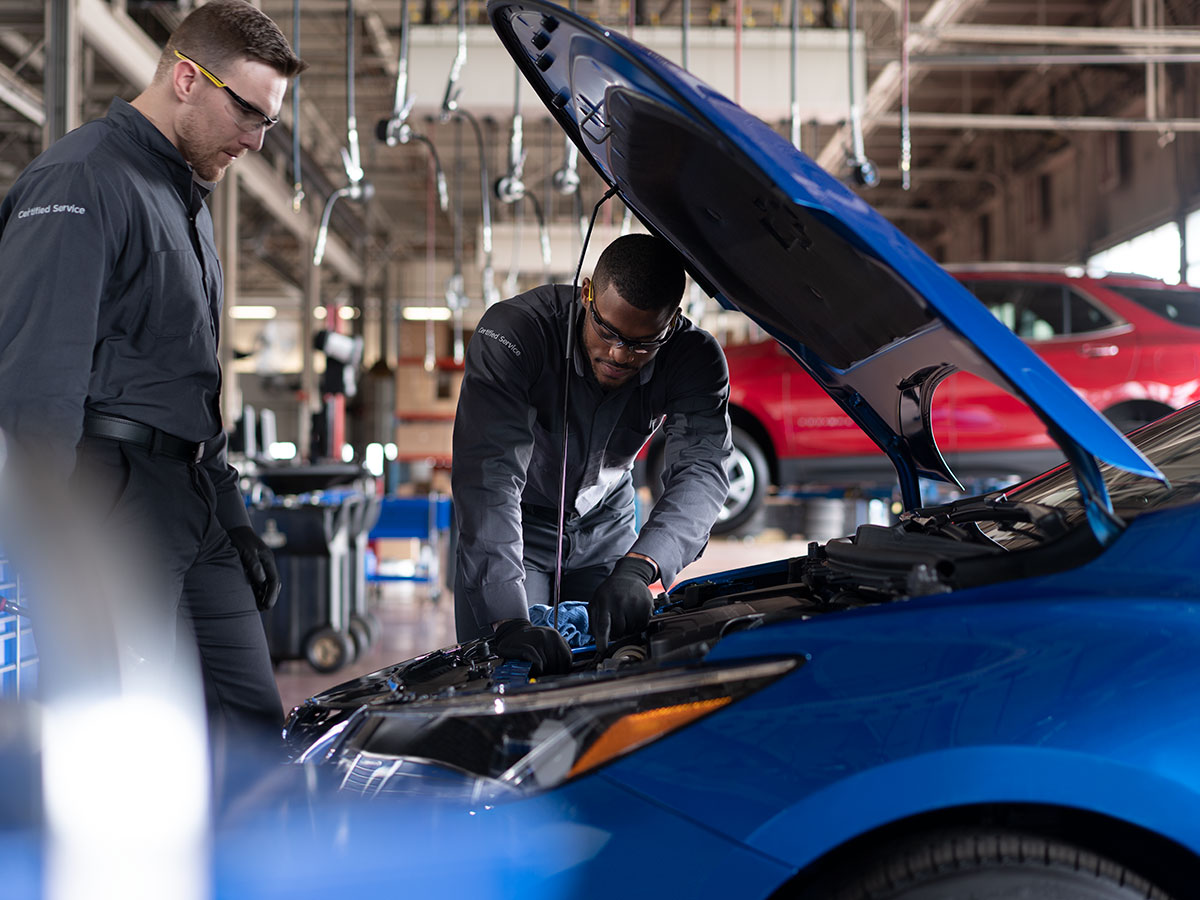 Schedule Your Service Appointment Near Bismarck, ND at Chevrolet of Mandan
Setting up your Chevy's next appointment is easy at Chevrolet of Mandan in Mandan, North Dakota! Our service center is open five days a week with extended hours. When you're ready to set up an appointment, you can call our service department during these hours or use our online scheduling tool, which is available for use at any time of day or night! All you need to do is enter some basic information and choose your time. However you choose to schedule service with us, we look forward to seeing you soon at Chevrolet of Mandan, your local Chevy service center in Mandan, North Dakota.