Chevrolet Accessories Department in Mandan, ND
No matter how powerful, safe, comfortable, and cool your Chevy model is, you can always make it even better with genuine Chevrolet accessories! Chevrolet of Mandan is proud to be your source for all your Chevy needs near Arnold, North Dakota -- and this includes Chevrolet accessories! Whether you're looking to protect the bed of your Chevrolet Silverado, add some style to your Chevrolet Equinox, or make your Chevy Tahoe even more capable, you can't go wrong with the genuine Chevrolet accessories you'll find at the Chevrolet of Mandan Parts and Gear Boutique. Find out more here, or come browse our exceptional selection at Chevrolet of Mandan, serving Lyons, North Dakota.
Best Selling Chevrolet Accessories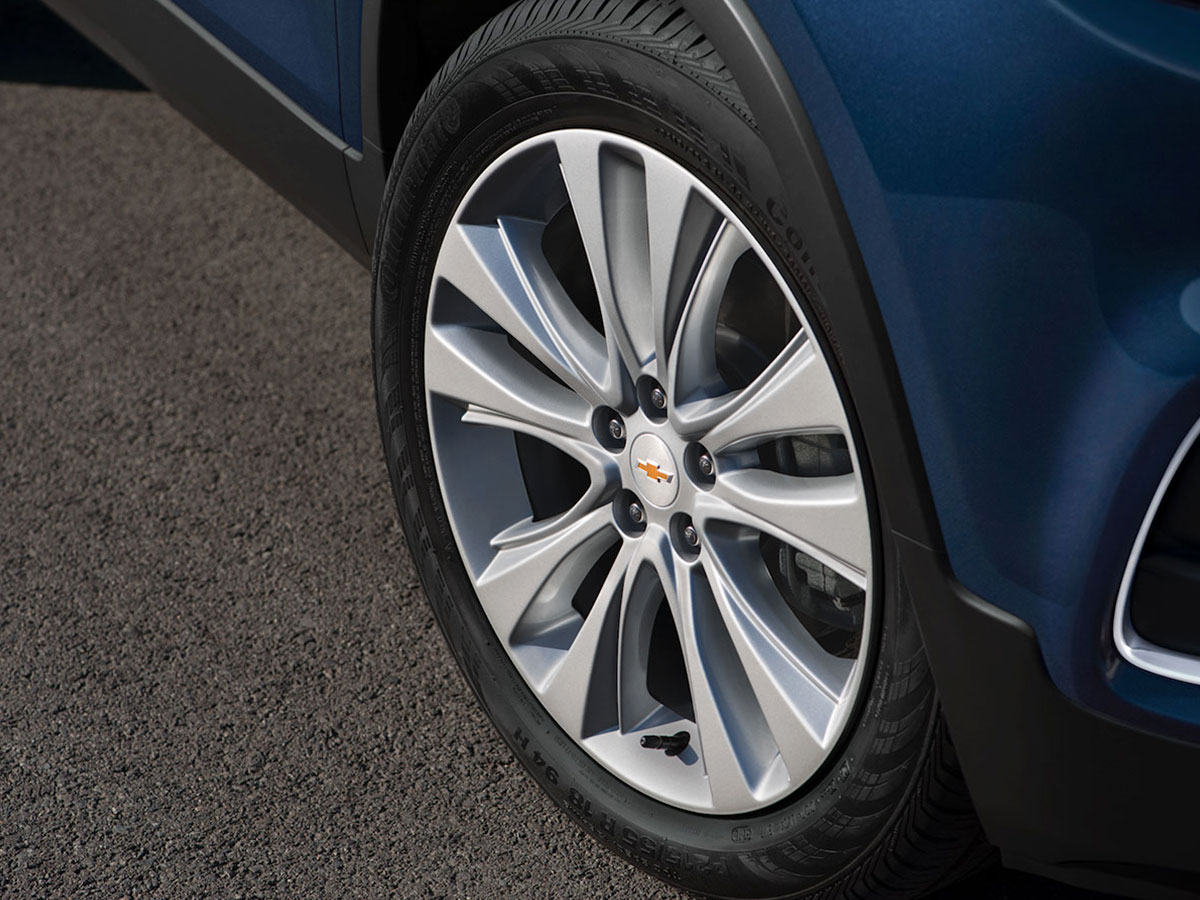 Wheels
If you've been interested in getting a new set of rims for your vehicle, check out the OEM wheels we carry in our accessories department. Not only do these wheels look great, but they are high in quality and designed to fit your vehicle; come check out our extensive stock!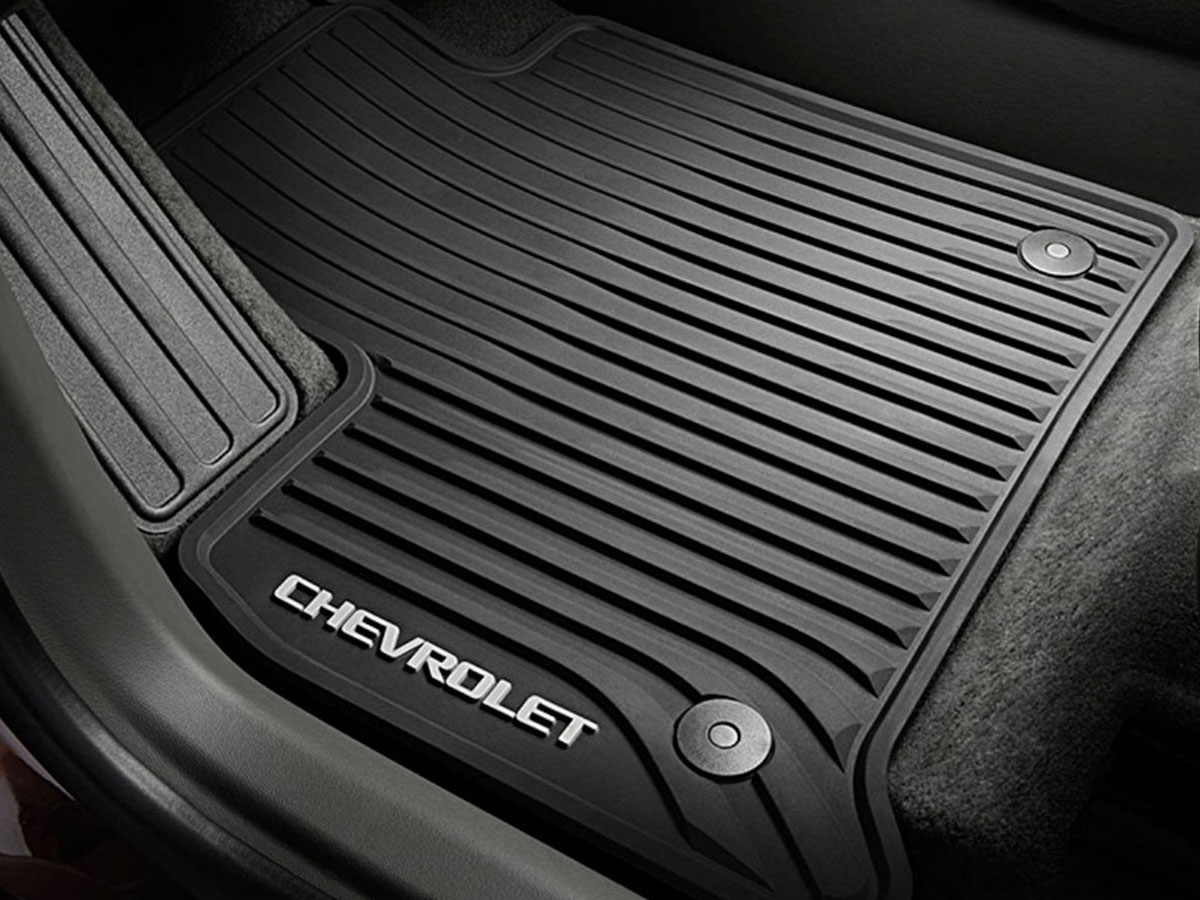 Comfort and Protection
Keeping your vehicle protected is easy with accessories like all-weather floor mats, trunk liners, car covers, and more; you can also stay comfortable with a variety of comfort accessories. We have these accessories in stock and can help you pick the ones that are right for you!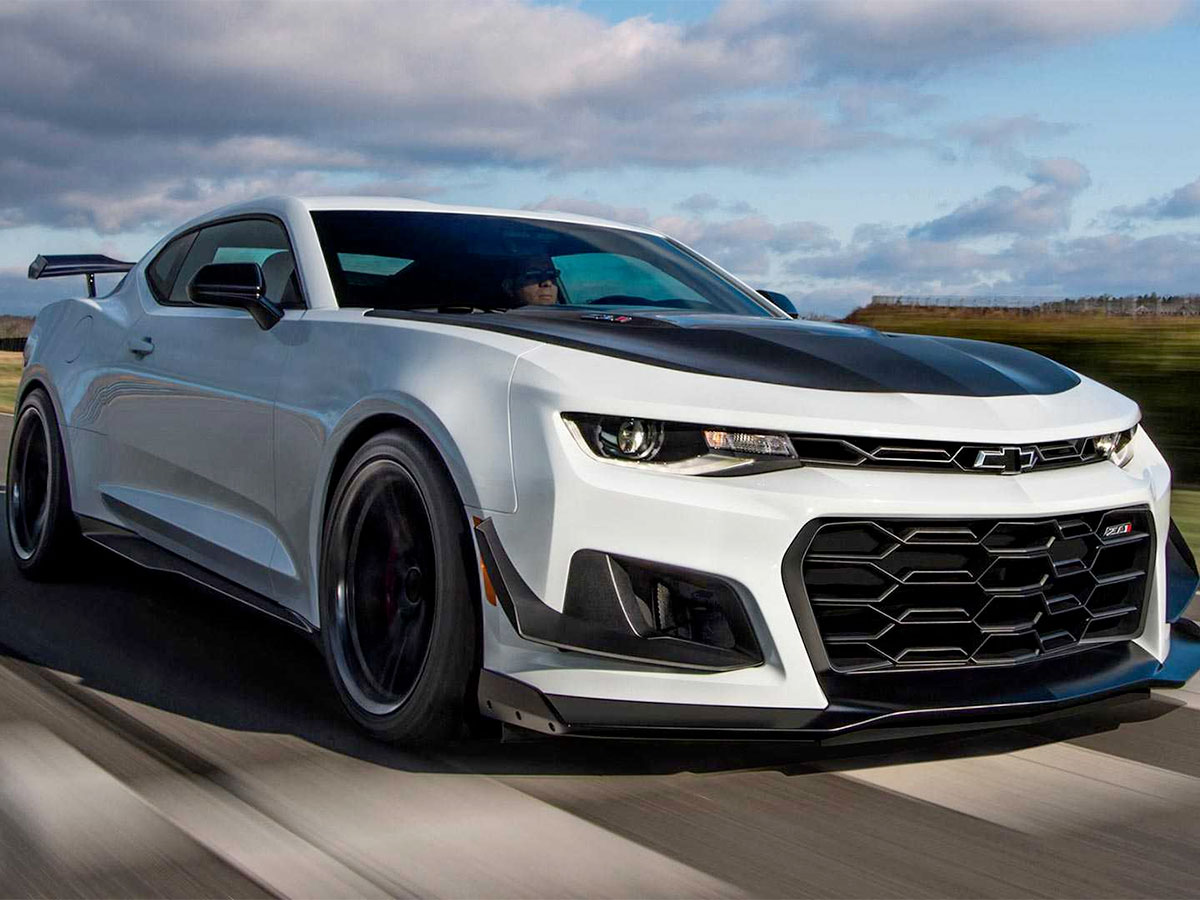 Style and Design
Whether you're interested in outfitting your car with a sleek spoiler or you want to add extra exterior trim to accentuate your vehicle's already impressive looks, come by our accessories department! Our experts can help you figure out how to make your vehicle look its best.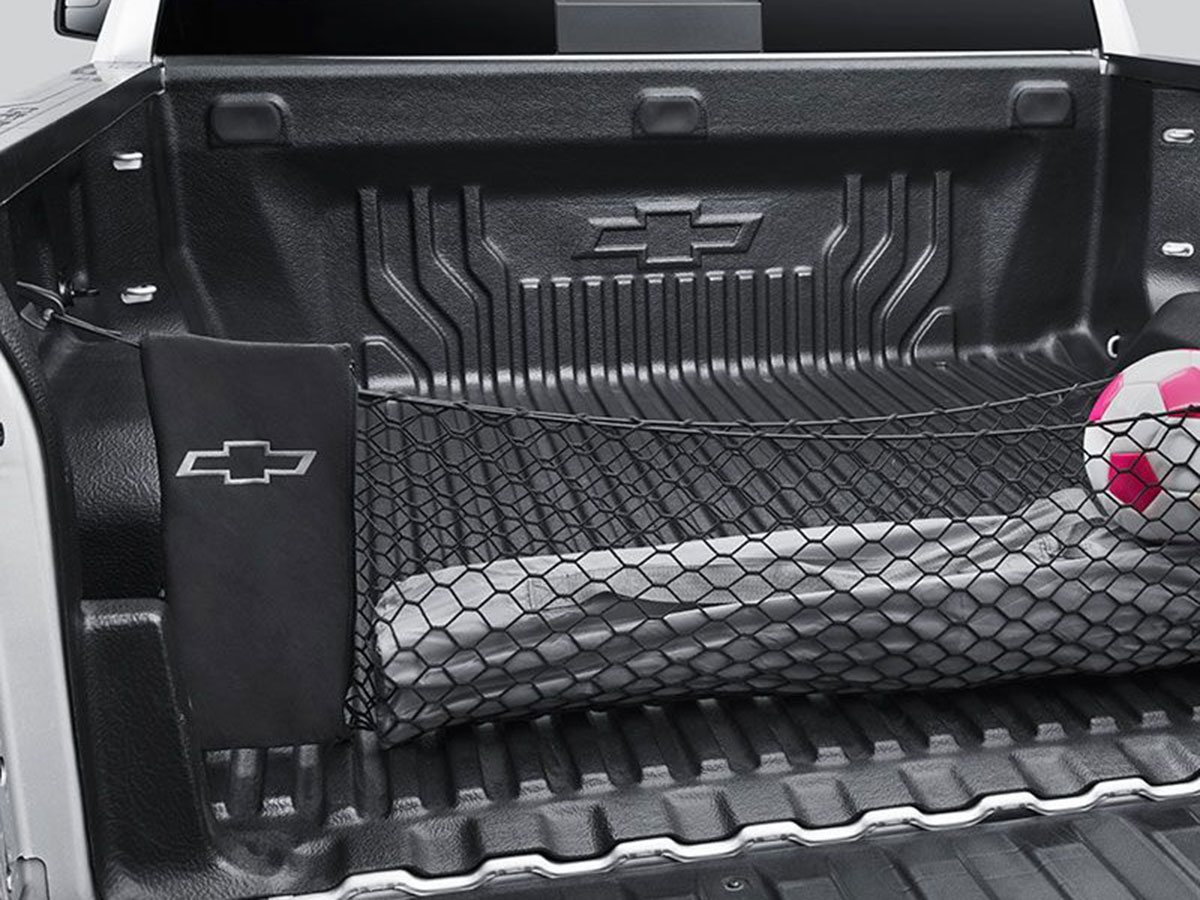 Storage
Storing cargo can be difficult on its own, but we have a number of accessories that can make it easier. Whether you're looking to extend your storage capacity or organize your cargo area, you can find what you need in our well-stocked accessories department.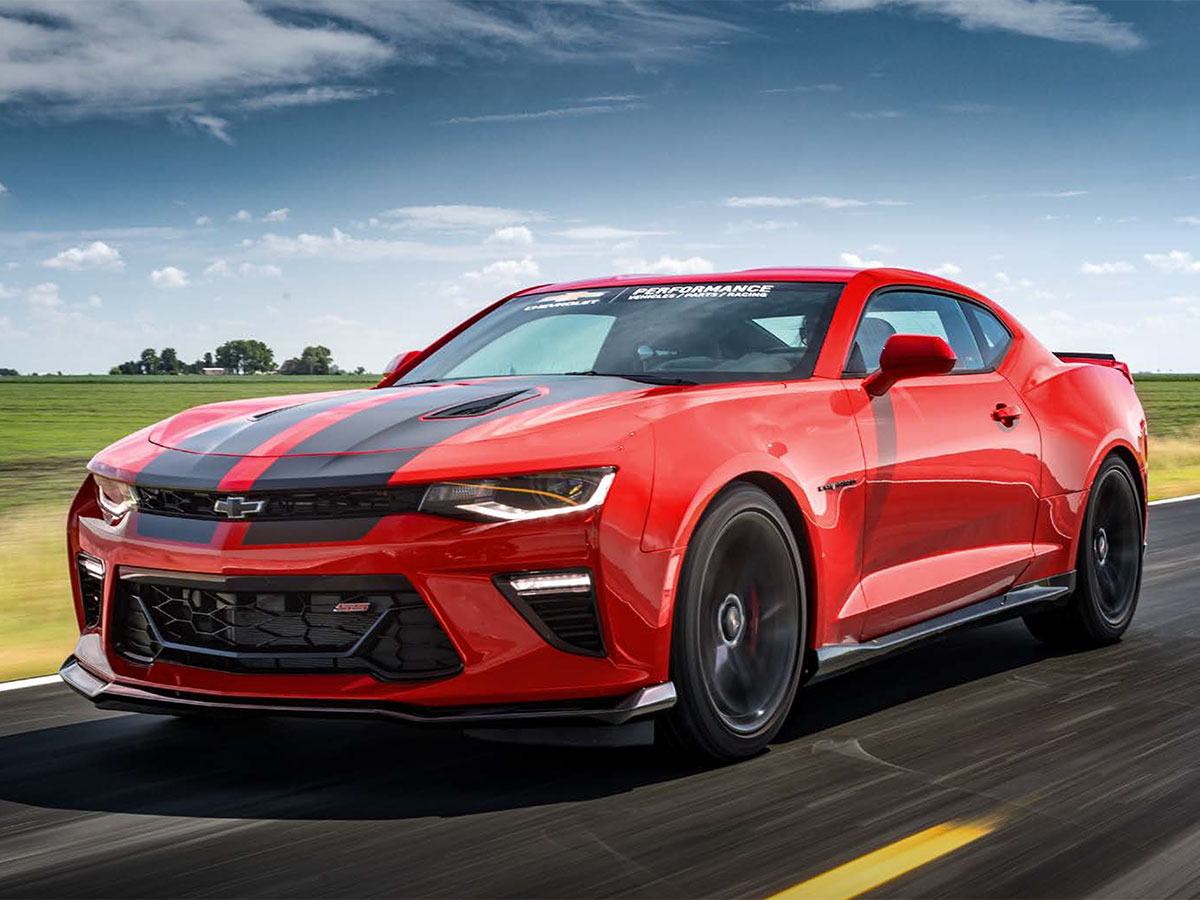 Performance
Whether you're looking to outfit your vehicle with an improved exhaust system or are interested in any other type of performance-enhancing accessory, come to our accessories department. Our experts will help you find exactly what you need.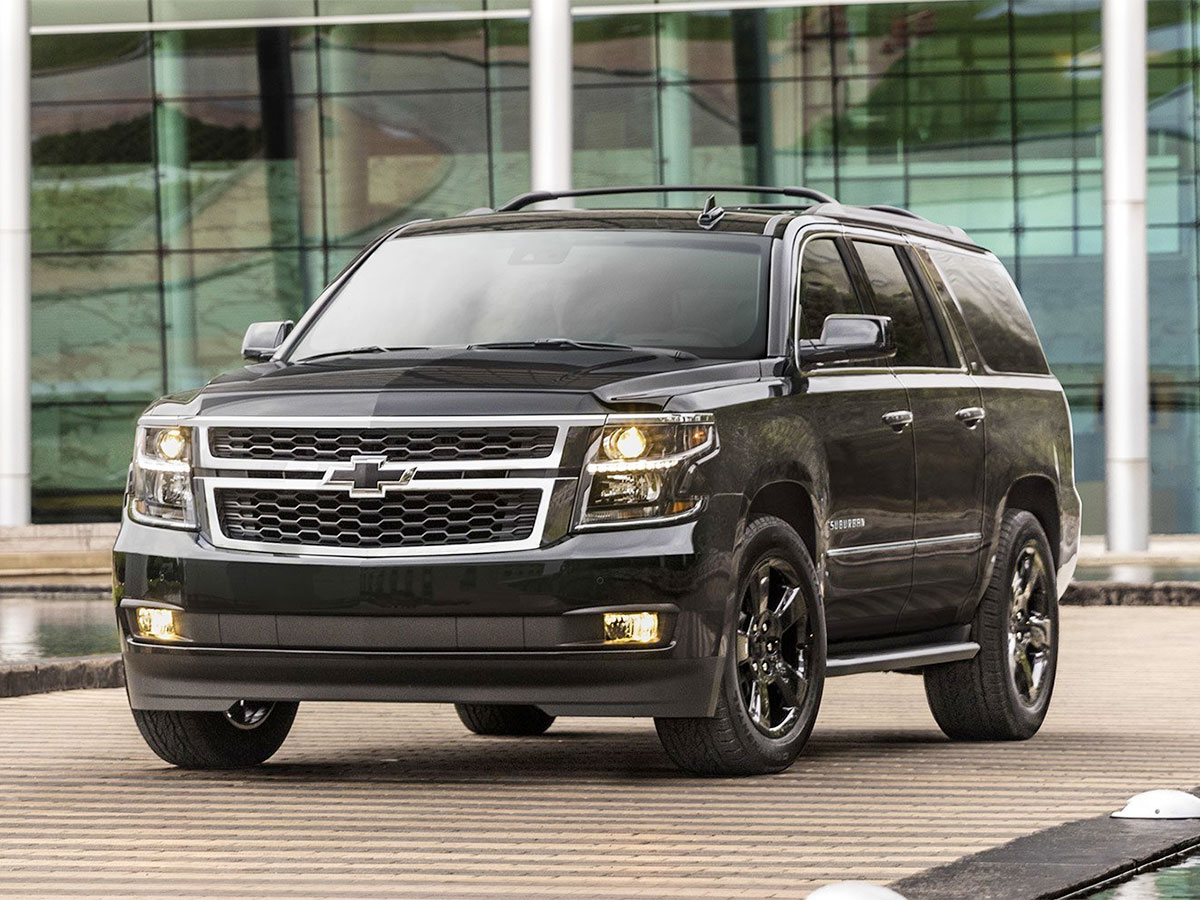 Car Care
Taking good care of your vehicle is easier with car care accessories. Our accessories department is well-stocked with car care tools and chemicals to help you keep your vehicle clean and protected.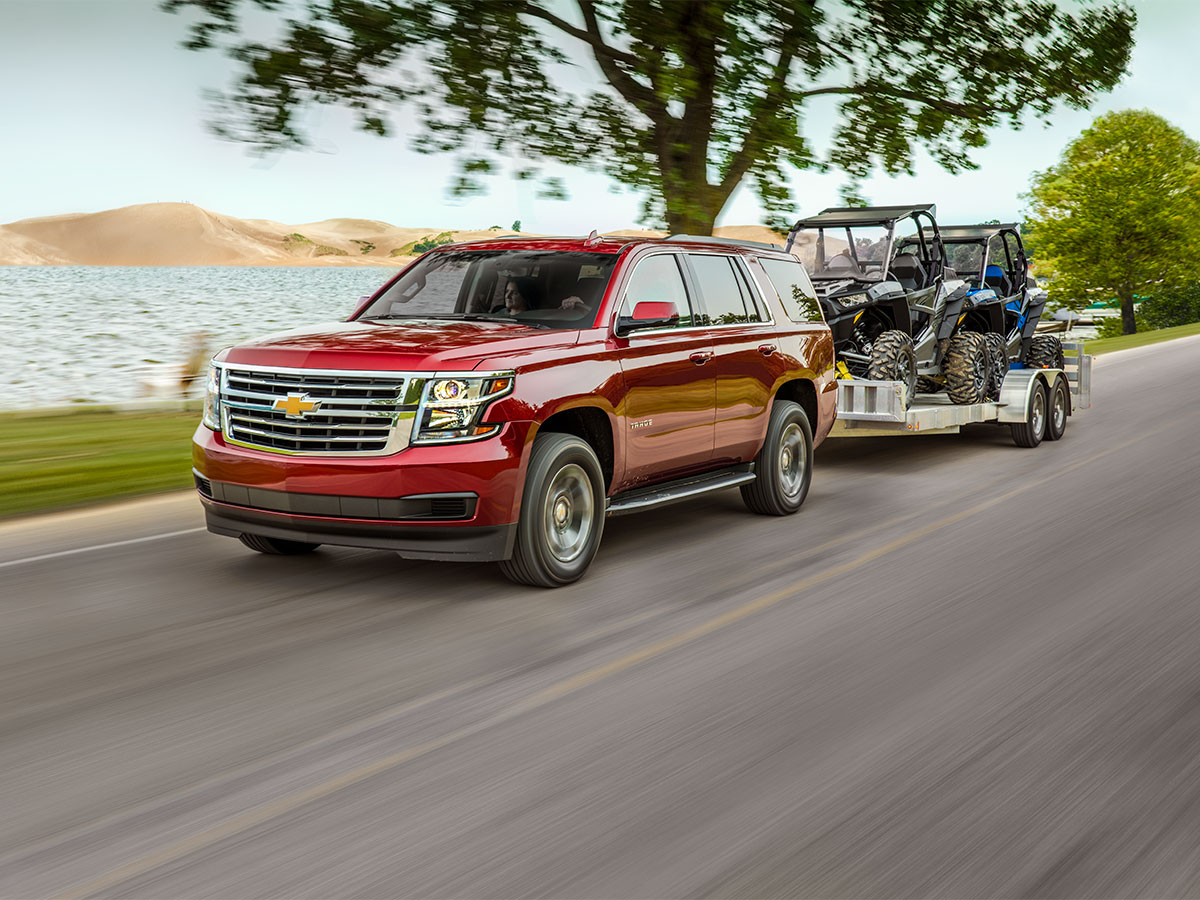 Utility
Making the most out of your vehicle is easier with utility accessories! With rooftop carriers and other accessories, you can make your vehicle provide even better service.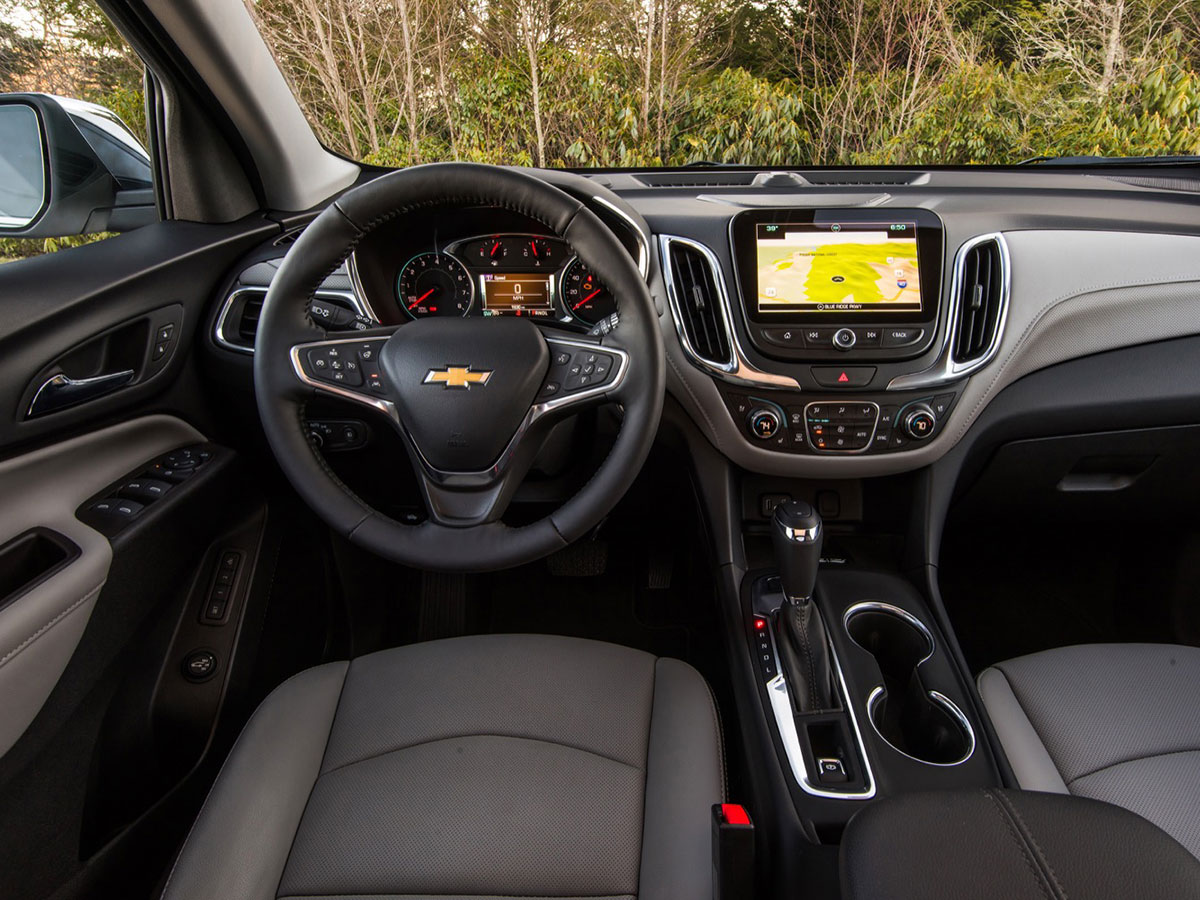 Electronics
We are proud to stock a huge variety of electronic upgrades in our accessories department, ranging from audio upgrades to auto-dimming rearview mirrors. Browse our selection or talk to one of our experts to figure out what's best for you.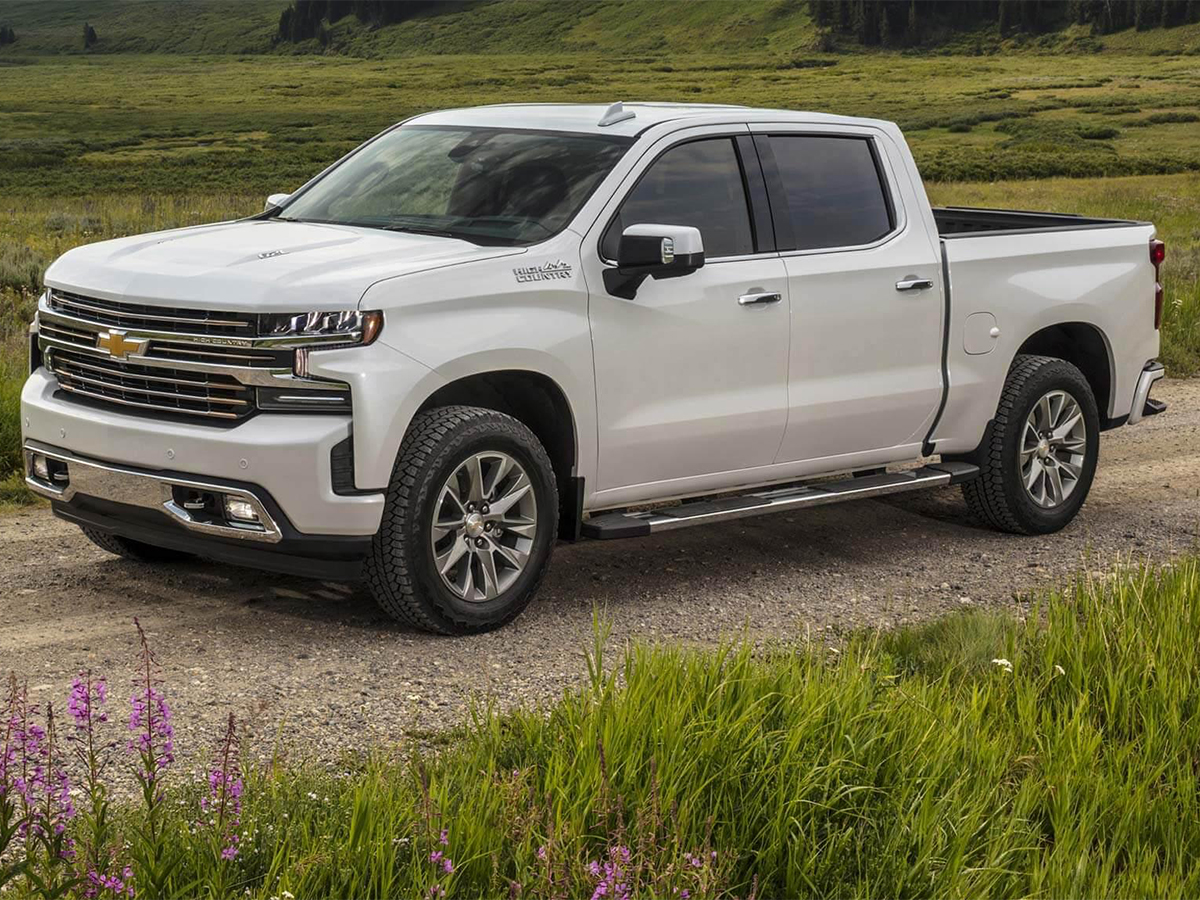 The Benefits of Genuine Chevrolet Accessories
When you're looking for accessories to make your Chevy model even more impressive, you'll find that there is a huge variety available. The quality of these accessories can vary wildly, with some being similar in quality to OEM accessories and others being cheaply made and poorly fitting. The best way to ensure that your Chevy gets the high-quality accessories it deserves is to choose Genuine Chevrolet accessories like the ones we carry at Chevrolet of Mandan. Whether they're made directly by General Motors or by a GM partner, these accessories have been designed with your Chevy in mind. They will provide a precise fit and are built to last. They're also covered by a warranty, which is not always true of aftermarket accessories. If you're not sure what accessories would best suit your needs, you can come talk to one of our parts and accessories experts; they know exactly what your vehicle needs and can help steer you in the right direction.
Schedule Accessory Installation at Chevrolet of Mandan Near Bismarck, ND
Many accessories (like all-weather floor mats or rear bumper protectors) are easy enough to install on your own. However, others are best installed by certified technicians like the ones at Chevrolet of Mandan near Harmon, North Dakota. If you want to have your new accessories installed by experts, scheduling a service appointment at Chevrolet of Mandan is easy. Either call our service center or jump over to our online service scheduler to set up an appointment. Our service center is open five days a week with extended hours, making it easier for you to stop by for accessory installation. We look forward to seeing you soon!